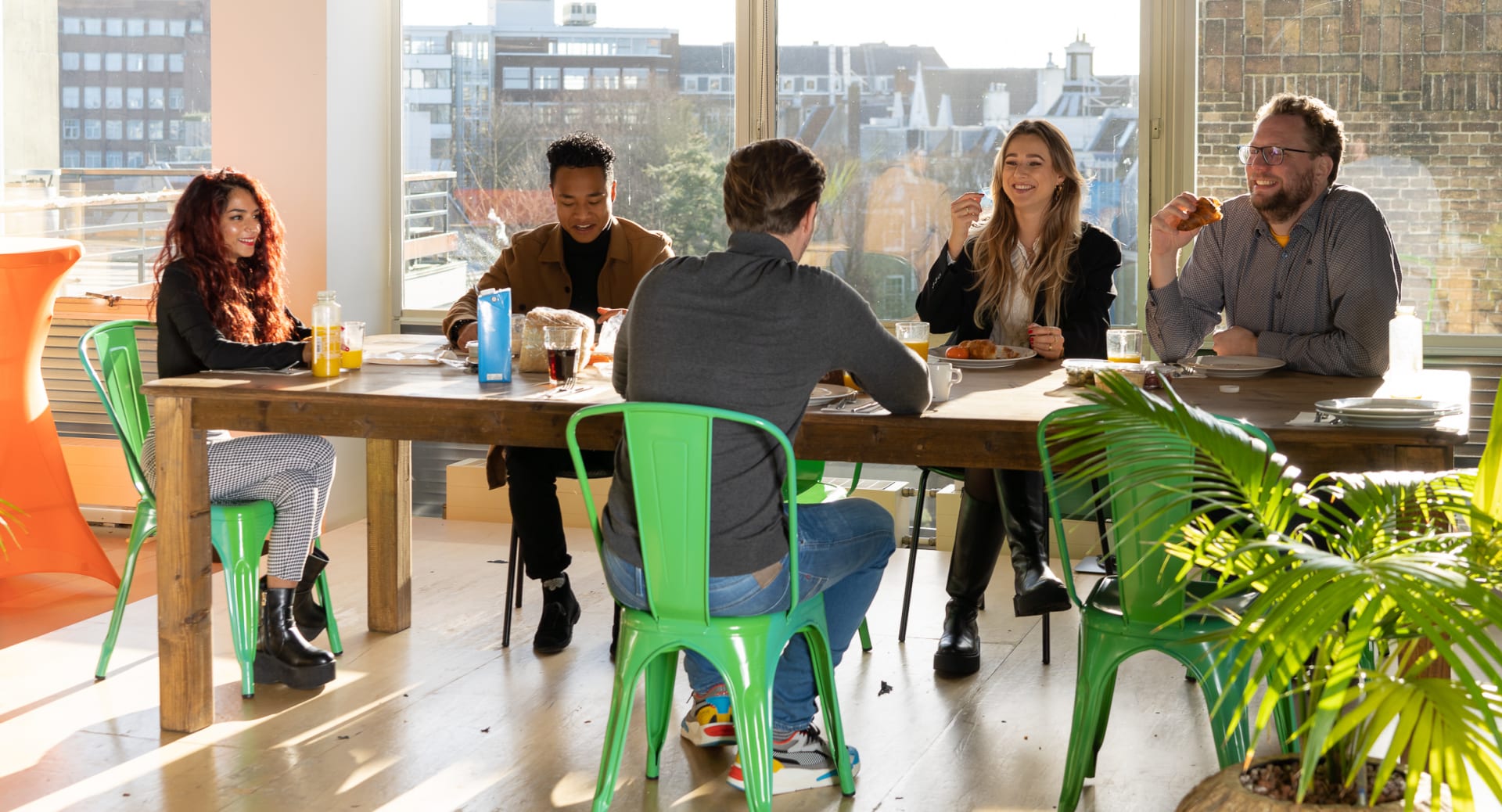 Europe's leading marketplace for the building and home trades
The Instapro Group
We're the technology company powering Europe's most successful building and home trades marketplaces.
We help tradespeople get work they want and homeowners hire the tradespeople they need.
As the European arm of US market leader Angi Inc, we operate fast-growing platforms in France, the UK, Germany, Austria, Italy and the Netherlands.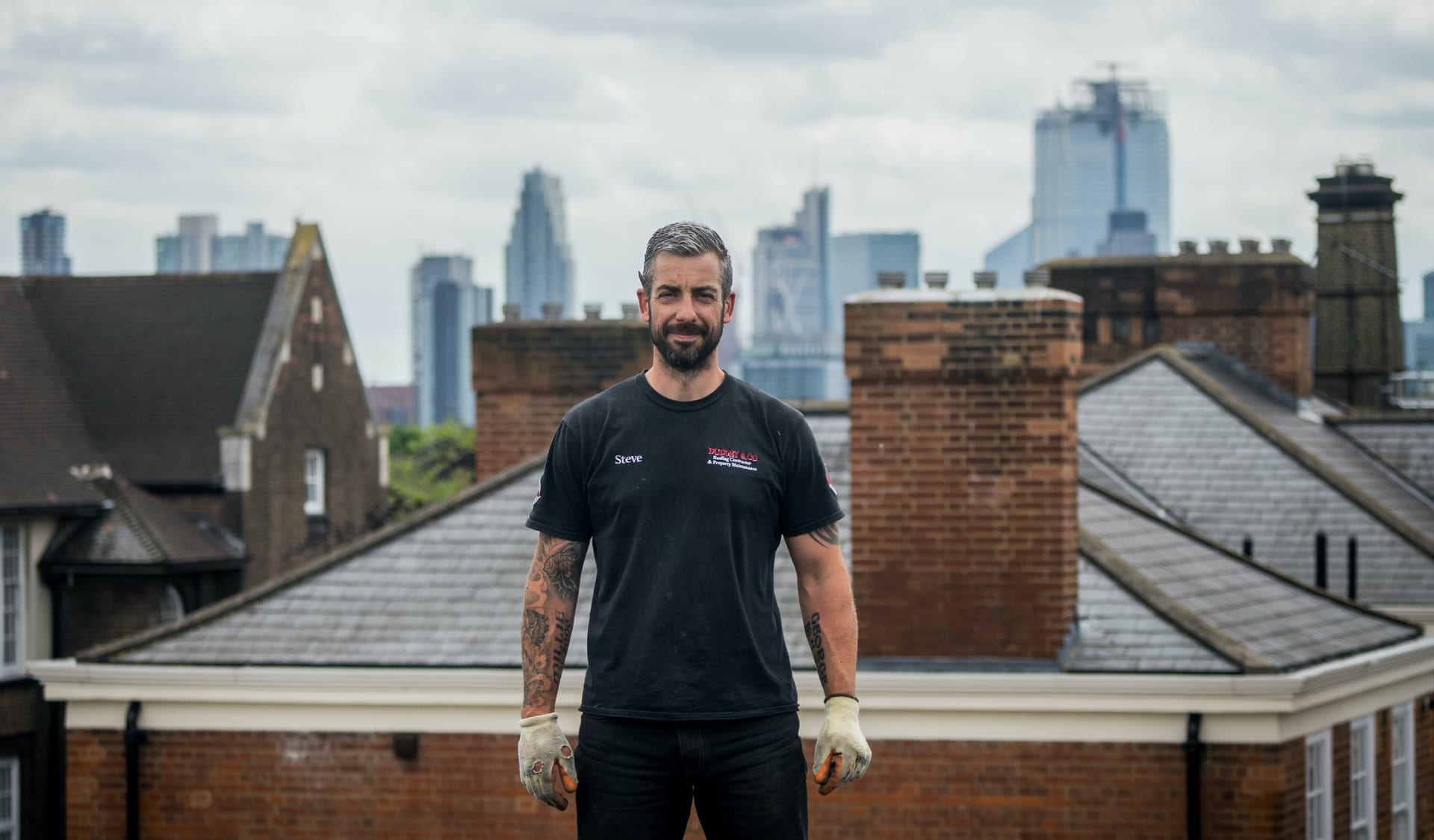 Our vision
"Our vision is to build a solution so good that tradespeople always get the work they want and homeowners can always hire the tradespeople they need."
Jeff Kip CEO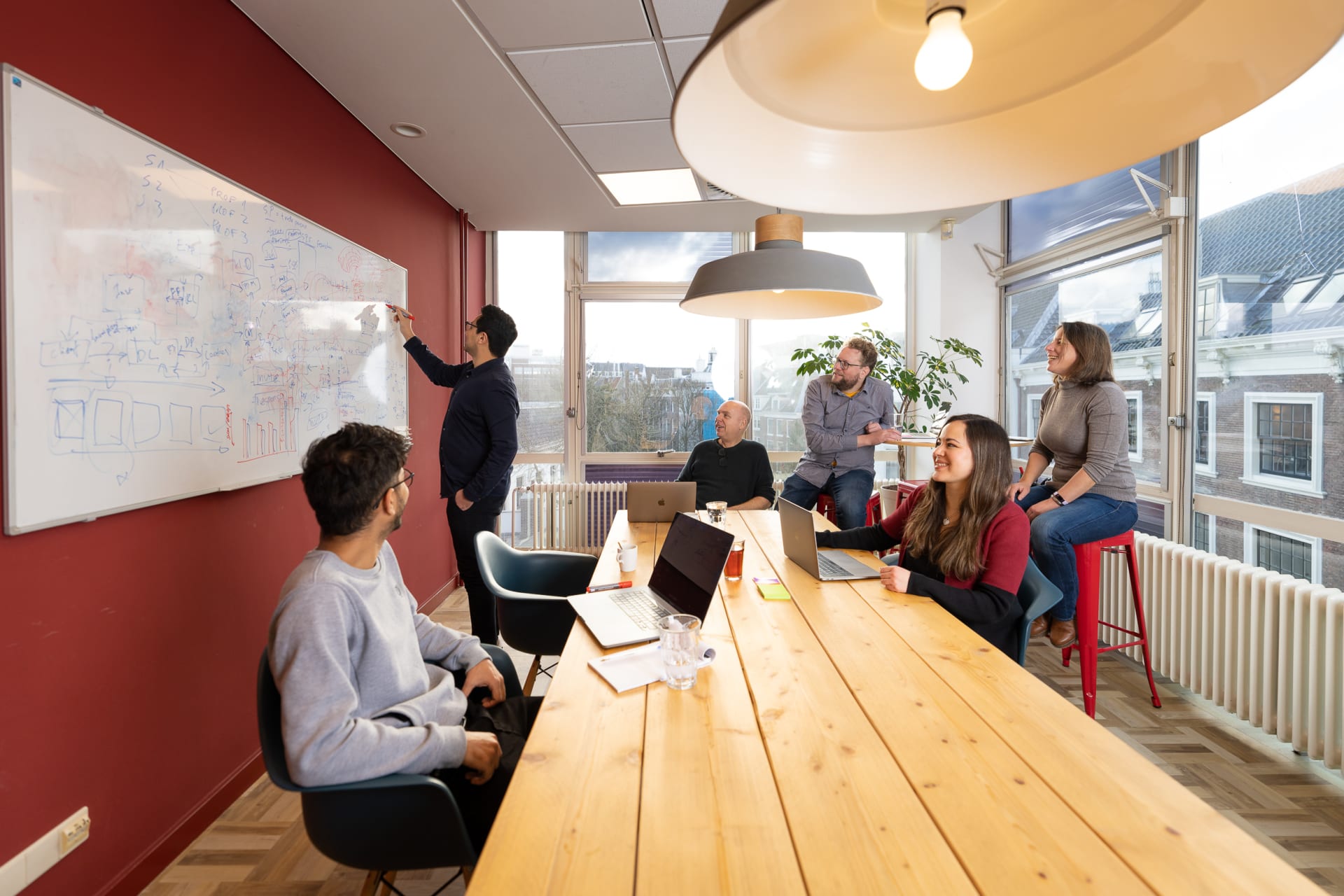 Make a real impact
Joining the Instapro Group is an opportunity to help crack the code in one of the last big industries to become digital-first. We're leaders in our markets, yet small enough for everyone to make a real difference.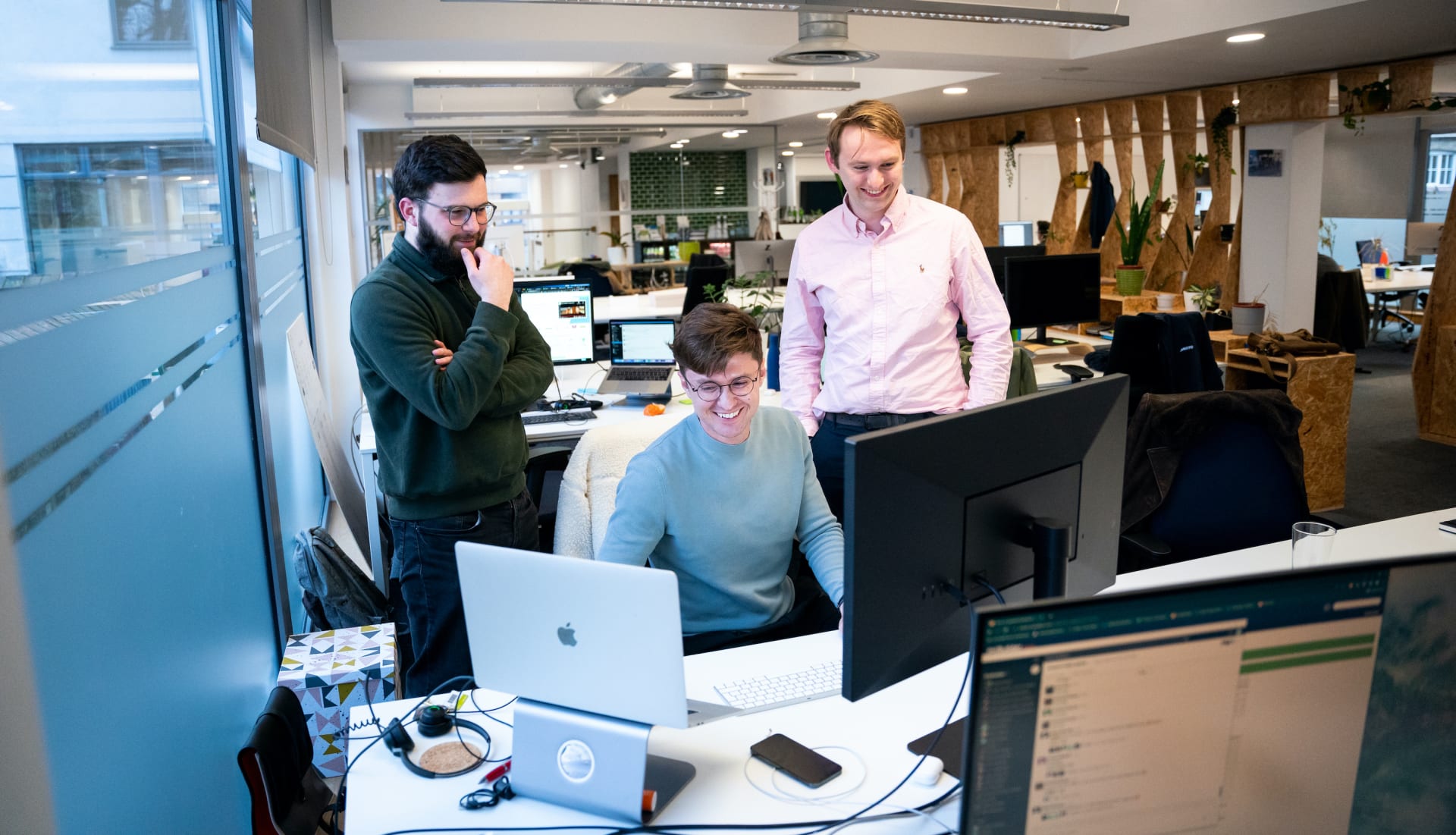 We are international
With more than 380 colleagues from over 30 countries, five European office hubs, and a hugely successful US parent company, here at the Instapro Group we're proud to be a truly international business.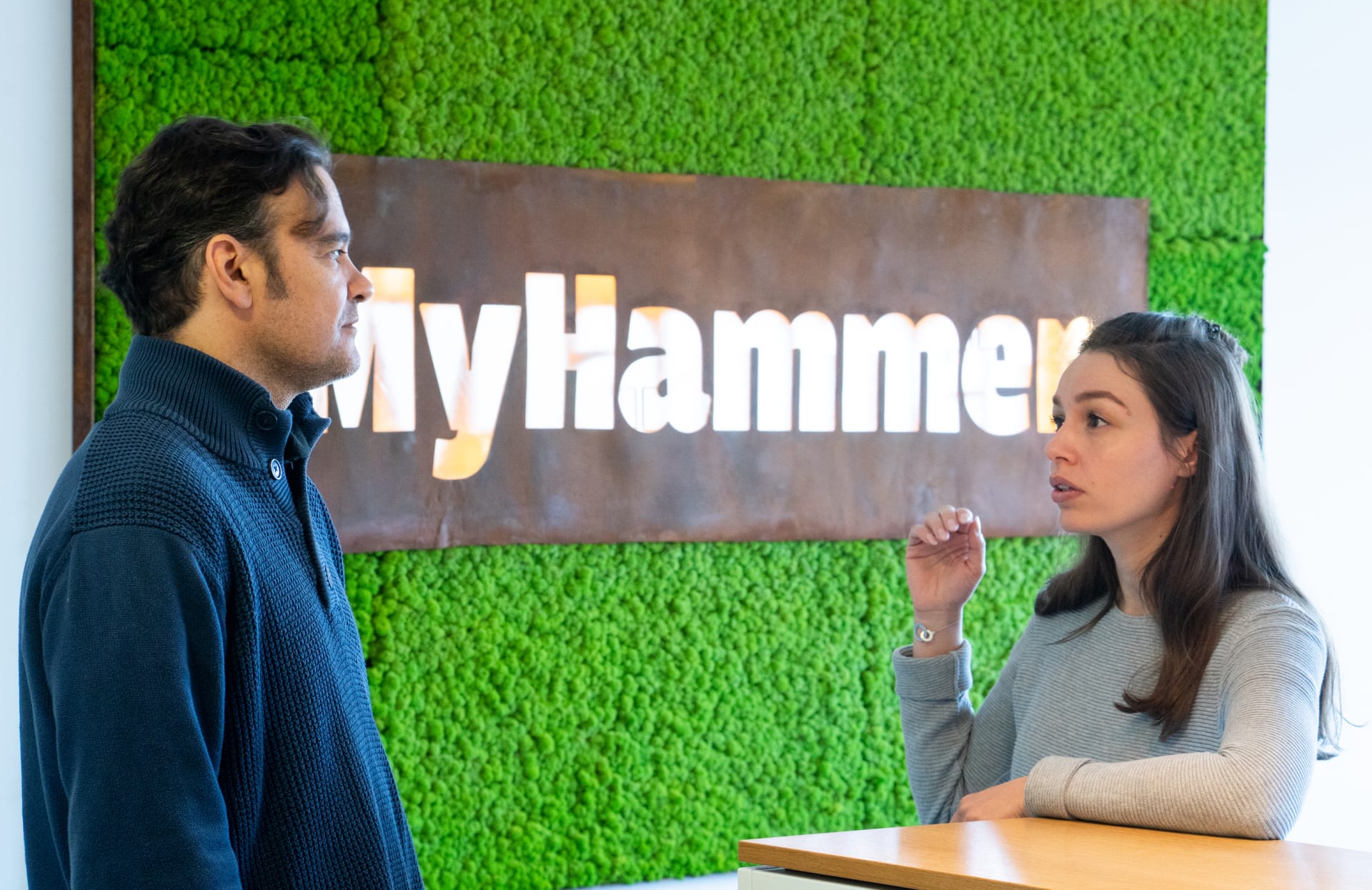 We are makers
Like our tradespeople, we like to spend most of our time making stuff rather than talking about it. A modern technology stack means we have the tech power to build the very best.
The Instapro podcast
Our mission is to 'crack the code' and solve a problem that has so far eluded everyone - creating the most reliable way to hire and be hired in the world of building and home services. Sounds simple, right? Well, not quite. On The Instapro Show, our teams discuss the approaches and processes they are adopting to make progress where it matters; so if you want to get a sense of how we work or understand more about our approach to the challenges we are wrestling with, have a listen!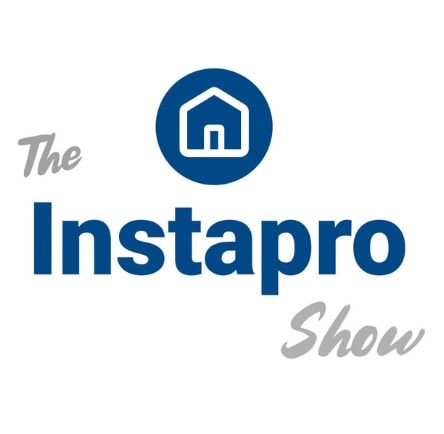 The Instapro Group in numbers
34 million
Jobs posted on our platforms
4.2 million
Pieces of job poster feedback
380+
Talented international colleagues
30+
Different nationalities on the team
5
European office locations
Our businesses
Since our first business was founded in France, our services have helped to fulfil millions of home improvement and repair jobs across Europe.